Why You Need to Tune in to the Divorce Happy Hour Podcast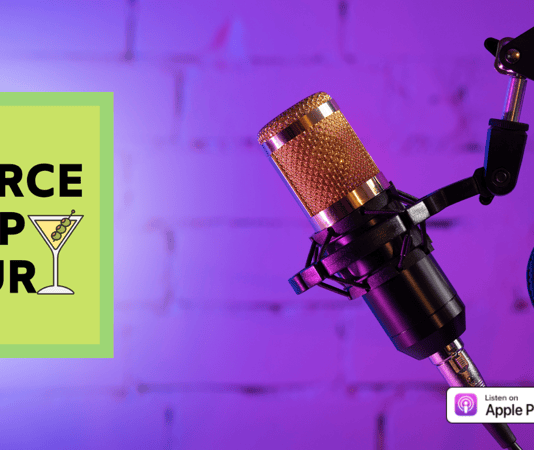 Divorce can be tough, but you don't have to go through it alone. The Divorce Happy Hour podcast is here to help you navigate the ups and downs of divorce with expert advice, emotional support, and empowerment. Here are some reasons why you should tune in:
Get Expert Advice: The podcast features experienced divorce professionals who share their knowledge on various divorce-related topics like property division, child custody, alimony, and financial planning. You can learn from the best and make informed decisions during your divorce process.
 
Find Emotional Support: Divorce comes with a rollercoaster of emotions, and the podcast addresses common emotional challenges and provides strategies for coping. Listening to others who have gone through divorce can make you feel understood and less alone during this tough time.
 
Learn and Empower Yourself: Knowledge is power, and the podcast aims to educate and empower listeners. You can gain a better understanding of the divorce process, your rights, and your options, which can boost your confidence and empower you to make informed decisions.
 
Discover Alternative Dispute Resolution: The podcast promotes alternative methods like mediation as a more amicable and cost-effective approach to divorce. You can learn how mediation works, its benefits, and how to choose a qualified mediator.
 
Convenient and Accessible: The podcast is easily accessible and can be listened to at your convenience. You can tune in during your commute, free time, or even while doing chores. It's a flexible way to get the support and guidance you need on your own schedule.
Don't go through divorce alone! Tune in to the Divorce Happy Hour podcast to gain expert advice, emotional support, education, and empowerment. It's a valuable resource to help you navigate your divorce journey with confidence and clarity. and take the first step towards a smoother divorce process.
Contact us today to learn more about how mediation can benefit you in your divorce or separation. Our experienced team is ready to provide personalized information and support to help you achieve a fair and amicable resolution. Schedule a free consultation to get started!