What is Palimony?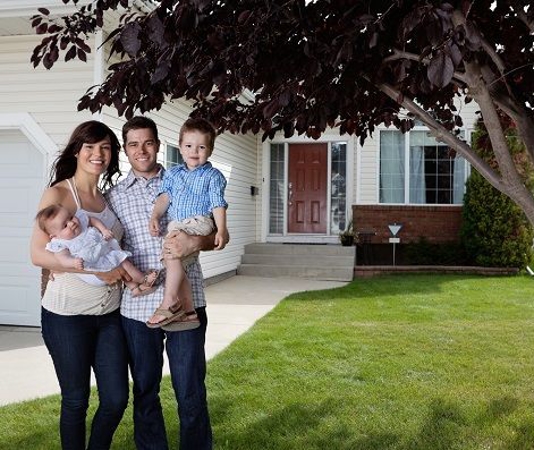 The way people are approaching the definition of family is changing rapidly in today's society. It is not at all uncommon now for two people to reside together, have children, and build a life together for many years without every getting married. This type of arrangement works well for many couples and can have benefits over being married. When a relationship like this breaks down, however, there may be fewer protections afforded to the spouses when considering financial support after the relationship ends.
"Palimony" is a term that means financial support paid to a party after the end of a long-term relationship, even though the parties were never married. It should be noted, however, that palimony will not be available in every case simply because the parties chose to stay in a long-term relationship without getting married. To be eligible for an award of palimony, the requesting party needs to demonstrate that the other party made specific written promises of future financial support, and that the requesting party did in fact rely on those promises. The requesting party typically will have relied on express promises from the other person that he or she would provide financial support for the rest of his or her life.
In 2010, New Jersey amended §25:1-5, which is New Jersey's statute of frauds, which lists what types of contracts must be in writing in order to be enforceable. The amendment in 2010 added palimony to this list. According to the amended law, a couple must have an agreement in writing in order to be considered for palimony. Moreover, the law also requires that both parties seek independent legal counsel before signing the document. Failure of any of these elements means that a party cannot be awarded palimony.
The New Jersey Supreme Court visited the issue of palimony in the 2014 case Maeker v. Ross. The issue in that case was whether the 2010 amended applied retroactively. The Supreme Court decided it does not. In other words, if there was an oral agreement made for palimony before the 2010 law became effective, then that oral agreement could potentially be enforceable.
Whether palimony is appropriate in a particular case is a fact-sensitive inquiry. We can help you review your case and talk about your future options. at (732) 529-6937 for an appointment.