Changes to Records Available to Adopted Children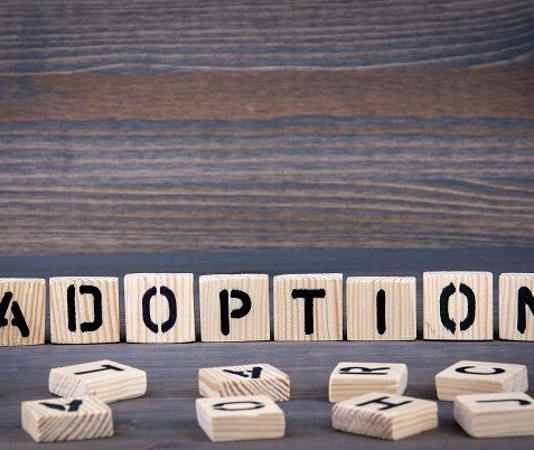 Adoption is a wonderful way for families to expand and provide love and support to a child or children in need of a home.  In the vast majority of states, adoption records are sealed.  This means that adopted children are not able to obtain copies of their original birth certificates and discover the identity of their birth parents.  In 2014, the governor signed a new bill changing New Jersey from a closed record state to an open record state.
The new law modifies what rights an adopted person has to his or her birth records.  Although the bill was signed in 2014, the law did not take effect until January 1, 2017.  The delay was calculated in order to allow birth parents to have adequate notice of the new law.  Under the previous law, adopted children had very little chance of every obtaining a copy of their birth certificate containing identifying information of their birth parents.  The new law provides that an adult adopted child may file an application with the state to receive an original copy of his or her birth certificate as well as certain medical information pertaining to their biological families.  In addition, before December 31, 2016, birth parents had the ability to file a request with the state that their information be totally redacted from the birth certificate.  They could also state a contact preference.  Birth parents could state they wanted no contact with their biological children or contact only through an intermediary, such as an adoption agency.  At the time the law became effective, 166 birth parents had requested that their names and identifying information be redacted from the certificate and medical information.  Seventy-seven requested direct contact from their biological children and six requested to be contacted through an intermediary. 
This law was the result of many years of debate between adopted children and other groups such as Catholic adoption agencies and the ACLU.  The ACLU argued that biological parents had a right to expect confidentiality and anonymity in the adoption process.  The adopted children argued they had a right to know their biological families and have access to medical information.
Adoption can be a complicated area of law, especially with the new changes. today at (732) 529-6937 to talk about your case and what we can do to help you with your goals. Please also check out our for other FAQs about divorce topics like this one.