Divorce and Workplace Discrimination – Smith v. Millville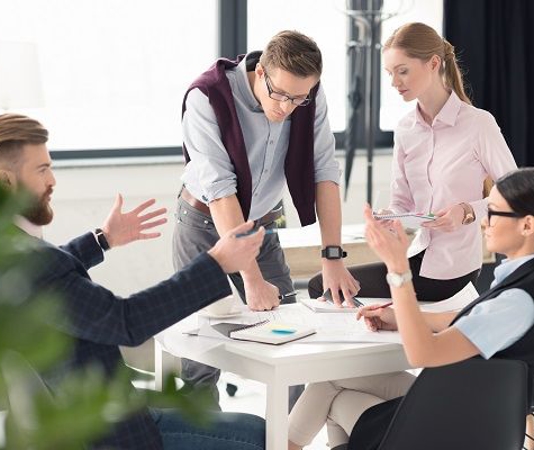 Although divorce can bring big changes to most aspects of life, one area that often remains the same throughout the proceedings is employment. Usually parties are advised to do their best to maintain steady and stable employment during a divorce or child custody case and do their best to not alter their hours or income while a case is pending. In some unfortunate cases, a party may be laid off or even fired while the case is pending. New Jersey law provides some protections to employees from certain types of discrimination and being fired for certain reasons.
The New Jersey Law Against Discrimination provides that a person cannot be discriminated against due to marital status. The New Jersey Supreme Court in Smith v. Millville Rescue Squad clarified that this does not just mean an employee cannot be discriminated against for being single or married, but also because they are separated, divorced, or in the process of getting a divorce. In that case, the plaintiff and his wife worked for the same business. The plaintiff told his supervisor about the pending divorce, and the supervisor told the plaintiff that an "ugly divorce" could affect his job. The plaintiff was later fired for poor job performance and "operational restructuring."  The plaintiff then filed a suit against the company, alleging he had been wrongfully discharged due to marital-status discrimination under the NJLAD. The New Jersey Supreme Court determined that the NJLAD prohibits employers not only from discriminating based on being married or single, but also because of being involved in a divorce. The Court stated that the law "protects all employees who have declared that they will marry, have separated from their spouse, have initiated divorce proceedings, or have obtained a divorce from workplace discrimination. The Court went on to state that the NJLAD keeps an employer from creating employment conditions that have no relationship to the employment tasks and "from resorting to stereotypes to discipline, block for advancement, or terminate an employee due to a life decision, such as deciding to marry or divorce."  In other words, employers in New Jersey may not use marital status to make any employment decision.
We have in helping clients navigate all facets of their divorce process. Call us today at (732) 529-6937 to talk about your case.