T.M.S. v. W.C.P. – Reinstatement of a Dismissed Restraining Order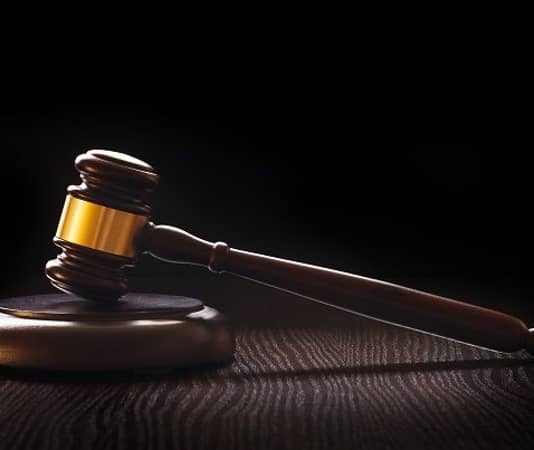 The New Jersey legislature and courts have prioritized creating and enforcing
laws to protect victims of domestic violence. The Prevention of Domestic
Violence Act contains provisions providing for victims of domestic violence
to obtain protection immediately as well as protection extending into
the future. The Act allows victims to seek and obtain a permanent restraining
order against their abusers. In some situations, permanent restraining
orders can be modified in the future. In
TMS v. WCP, the issue of dismissing and later reinstating a domestic violence restraining
order came before the appellate court in New Jersey.
In that case, in 2006, the Plaintiff obtained a permanent restraining order
against the Defendant. Later on, the Defendant sought to vacate the restraining
order, based on the factors set out in
Carfagno v. Carfagno and New Jersey Statute 2C:25-29(d). According to the rules set out therein,
a court may dismiss and dissolve a permanent restraining order where there
is "a change in circumstances such that the continued enforcement
of the injunctive process would be inequitable, oppressive, or unjust,
or in contravention of the policy of the law." The court must also
consider the factors set out in
Carfagno, which include whether the victim is afraid of the defendant, the nature
of the relationship between the parties at the time of the hearing, the
number of times the defendant has violated the order, and a variety of
other important factors designed to help continue to protect a victim
of domestic violence. In this case, the Plaintiff did not appear at the
hearing and the court dismissed the restraining order. The plaintiff's
attorney later appeared at a subsequent hearing wherein the defendant
sought to lift the weapons forfeiture restriction, and stated that the
plaintiff was never served notice of the request to dismiss the restraining
order. The judge then
sua sponte reinstated the restraining order. The appellate court reversed the trial
court. The appellate court determined that the trial court could not take
this action on its own. Instead, the plaintiff was required to file her
own motion requesting reinstatement of the order. The appellate court
determined that to allow a judge to reinstate the order under his or her
own action was a violation of the defendant's constitutional rights.
If you have questions about restraining orders and the impact of domestic
violence on your case, contact us today at (732) 529-6937. We can review
your case together and answer your questions on possible outcomes.