Domestic Violence and Cyber Harassment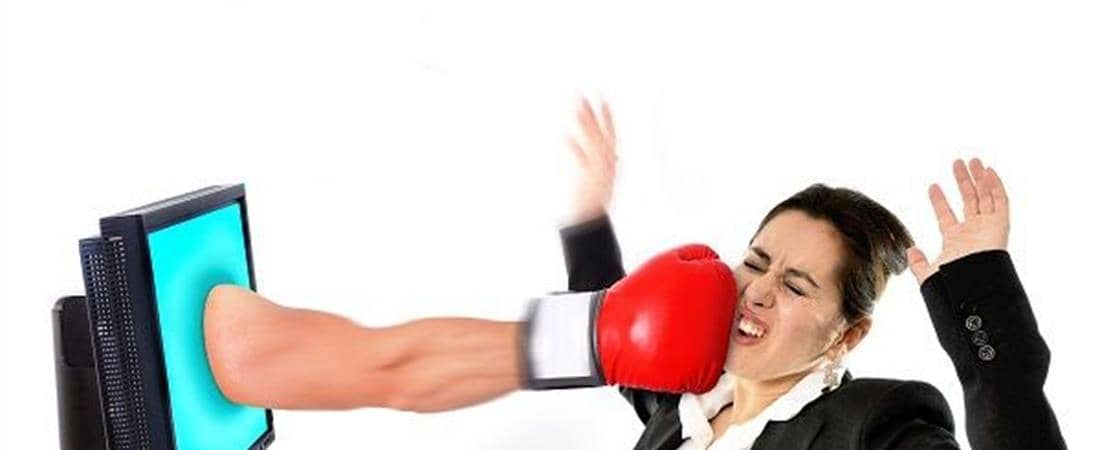 Domestic violence exists on an alarming scale, and it comes in many forms, including physical, psychological, financial, and a whole other range of acts. In recognition of the impact of domestic violence, New Jersey has enacted very specific laws to help protect the victims and provide harsh punishments for the abusers. In December 2016, another step was taken to help protect domestic violence victims from another, emerging form of domestic violence. Bill A1946 amended the existing domestic violence laws to include cyber-harassment as one of the predicate acts of domestic violence. Cyber-harassment now joins eighteen other predicate acts, such as kidnapping, assault, burglary, and stalking. A predicate act can be grounds for a court to issue a final restraining order. In order to see the definition of cyber-harassment, it is necessary to look to the New Jersey criminal code. N.J.S.A. 2C:33-4.1 states that a person is guilty of cyber-harassment if "while making a communication in an online capacity via any electronic device or through a social networking site and with the purpose to harass another, the person:" (1) threatens to harm any person or any person's property; (2) knowingly posts or sends lewd or obscene material with the intent to emotionally harm a person or place the person in fear of injury; or (3) threatens to commit any crime against the person or the person's property. This means that where, for example, an ex-boyfriend is sending threats or lewd pictures to an ex-girlfriend over Facebook, those messages could serve as the basis for a permanent restraining order. Of note is that in order for cyber-harassment to serve as the basis for a permanent restraining order, the cyber-harassment must have taken place in the context of a domestic relationship. This does not mean that the parties have to be currently involved in a relationship. In fact, it does not mean that the parties even had to have had a romantic relationship, as current or former roommates are also included under the definition of what can qualify as a domestic situation for domestic violence purposes. It is also important to note that the victim must be over the age of eighteen or emancipated under New Jersey law in order to qualify. If the person is under eighteen, there is a separate range of laws that may be implicated in order to protect the child.
We have extensive experience helping clients understand restraining orders and domestic violence laws. at (732) 529-6937 and we can talk about your case and the way forward.