Final Domestic Violence Order Cannot Be Agreed To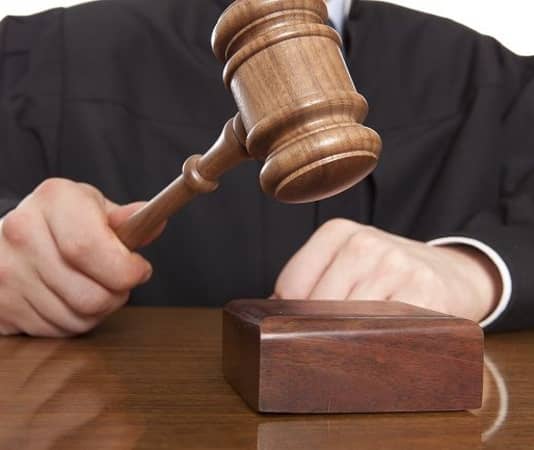 The vast majority of divorces and other family law cases end in settlements.  This practice helps bring otherwise complicated and emotionally difficult situations to a swift end.  It also helps the parties to maintain a degree of control over their particular situation, as a settlement agreement allows the parties to carefully craft terms that are custom tailored to their families and their needs.  In presenting an agreement to a trial court, typically a trial court will make enquiries to ensure that an agreement was entered into voluntarily and knowingly by the parties.  In a recent case, though, the appellate court determined that this is not always a sufficient inquiry.
The case of J.S. v. D.S. was decided on December 5, 2016 and provides a cautionary tale to parties who are attempting to enter into an agreement for a final restraining order.  In that case, the defendant and plaintiff entered into an agreement.  The terms included that the defendant would agree to a final restraining order in exchange for the plaintiff agreeing to allow the defendant to have exclusive possession of the marital residence.  At the hearing, the trial court only conducted the typical questioning about whether the agreement was entered into voluntarily.  Finding that the agreement was voluntary, the trial court approved the agreement.  The defendant then appealed the final restraining order, arguing that the agreement was void because the trial court failed to conduct an inquiry to determine if the test for final restraining orders that is set out in Silver v. Silver was satisfied.  While the appeal was pending, the parties reached a similar agreement that included the final restraining order.  The parties then sought to dismiss the appeal, but the appellate court refused.  The appellate court ruled that it had an interest in resolving the appeal, as final restraining orders are an important tool in preventing domestic violence.  The appellate court went on to find that the defendant was correct in his appeal.  It ruled that a final restraining order cannot be entered by a trial court unless the proper factual foundation for the final restraining order is laid at trial.  This means even if the parties have an agreement, testimony must still be introduced that the abusing party has committed particular acts of domestic violence and also that the victim needs the order to remain safe.  Therefore, it may be possible to agree to a restraining order, but proof must still be presented before a trial court that will satisfy the requirements of the law.
Navigating a relationship that involves domestic violence is difficult, and you need an experienced attorney to help you.  We have helped many clients craft agreements that help protect their future.  Call us today at (732) 529-6937 to talk about your case.