Null v. Null – The Importance of Complying with Discovery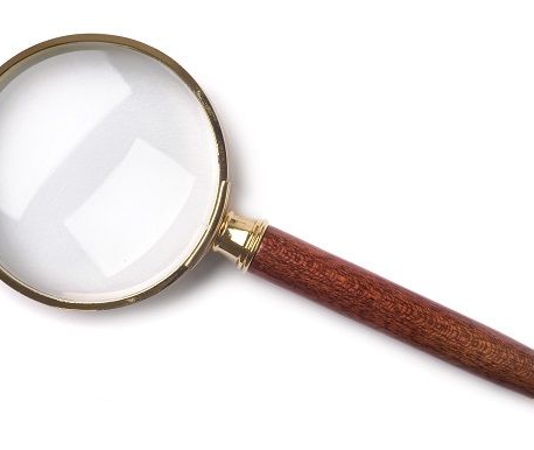 Court scenes on television and in movies are often dramatic and involve a surprise witness or piece of evidence of some sort. In reality, this sort of surprise almost never happens because the attorneys have already conducted a process called "discovery," during which they exchange all evidence their clients have in their possession and also a list of witnesses. Discovery is an essential process in most family law cases, and there are concrete rules for exchanging the information requested as well as time limits by which the information must be produced. Failure to adhere to these rules and time lines can result in penalties for the person who is refusing to abide by the regulations.
In Null v. Null, one party was held accountable for his refusal to play by the rules. In that case, the parties were divorced in 2005. Their divorce decree incorporated their property settlement agreement, wherein the defendant husband agreed to pay $6,000 per month to the wife in permanent alimony. In 2007, the defendant dropped his payments to $5,000 per month, and eventually stopped making payments completely. The defendant husband managed to prove a material change in circumstances, and the court set a hearing to determine if a reduction in alimony was appropriate. The judge ordered the defendant to produce certain documents, including his new wife's income information. The defendant objected, and tried to bar the discovery of his new wife's assets. The judge denied the defendant's request, as the defendant worked for his new wife's business and there were allegations the defendant was hiding assets by putting them in his wife's name. At the end of that hearing, the defendant was ordered to pay counsel fees for his former wife as a penalty for his prior misconduct. The defendant's new wife appeared for a deposition, but failed to bring tax returns or pay stubs as she had been ordered to do. Over the following years, the husband continued to refuse to produce the requested documents and delayed the hearing. He was twice more required to pay counsel fees for his former wife as a penalty for his intransigence. Eventually the trial court dismissed the husband's request to modify alimony with prejudice, and ordered him to resume alimony payments and pay over $200,000 in arrearages. He appealed this dismissal, but the appellate court determined that his "willful and deliberate violations of court orders across a period of more than five years justified dismissal."
During any court proceeding, it is important to follow the rules of procedure or face harsh consequences. If you have questions about the discovery process, contact us today at (732) 529-6937. understand the process and the steps you need to take to be in compliance.