How Can a Cell Phone Be Used in My Divorce?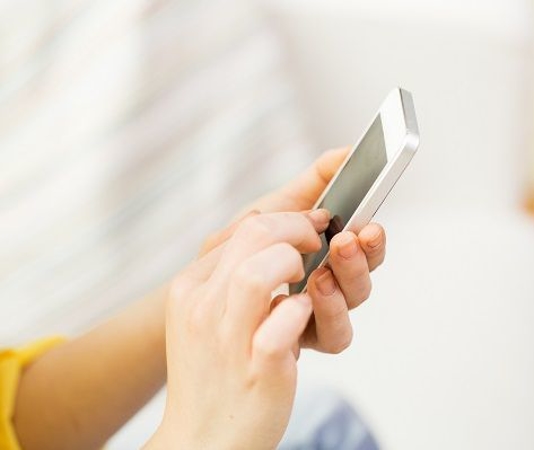 Almost everyone today has a cell phone, and most of those are smart phones.  We use our phones many times a day for sending email, taking pictures, making phone calls, checking social media, playing games, using GPS services, and a large variety of other reasons.  To varying degrees, our phones can provide a startlingly accurate picture of how a person has spent his or her day.  During family law litigation, including divorce, a cell phone can be an important piece of evidence. 
One common way that people use cell phones is as a recording device.  New Jersey is what is called a "one party consent" state.  This means that either person can record a conversation and use that recording as evidence at trial, so long as that person was a party to the conversation.  In other words, you may record any and all conversations that you, personally, have with your spouse.  You may not, however, record a conversation between your spouse and someone else if neither of those people know they are being recorded.  Recordings of spouses can often be used to show that the spouse is making threats or admissions of wrongdoing. 
Cell phones also can be used for photos or videos.  For example, if you observe unsafe conditions that your spouse has exposed the children to and you have an opportunity to photograph them, this can potentially beuseful in a custody dispute.  Photos can also be useful to document the state of the marital home when you move out.  That way if your spouse tries to argue that you left the house damaged, you have photo evidence to contradict that claim.
In some circumstances, cell phone data can even be used to prove that your spouse is cohabitating with a particular person.  This is the most helpful in cases where you are seeking to terminate spousal support in a post-divorce case due.  It can sometimes be possible to obtain cell phone tower information to determine if your former spouse's cell phone is consistently at a particular place.  As most people have their phones with them at almost all times, being able to prove that a cell phone is often in a particular location is compelling evidence that your former spouse does, in fact, reside in a certain place.
We have experience in helping our clients decide what kind of evidence will be most useful to help prove their case. at (732) 529-6937 for an appointment and we can talk about what would be the best way to obtain your goals with the evidence you have.