When Children Testify in Divorce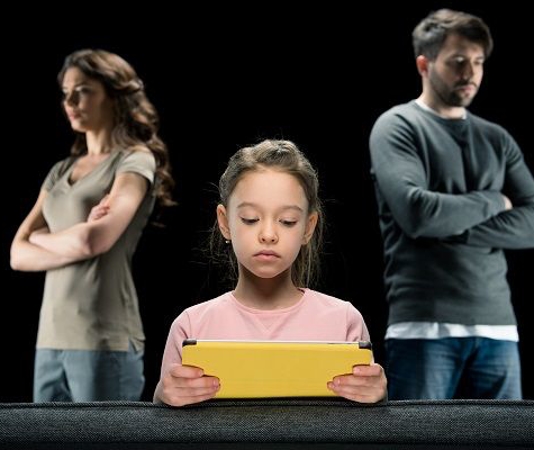 Custody battles can be some of the most hard-fought and contentious court cases. Every parent just wants a result that is best for the child, but parents will often have very differing ideas on what is best. Parents will need to bring as much evidence as possible to a final hearing, including documents, videos, and witnesses to testify on their behalf. In some cases, parents will want to testify to what a child has told them about the other parent or about an incident. This is typically not permitted, as it is hearsay. Hearsay is any statement made out of court which is introduced at court in order to prove the truth of the matter asserted in that statement. In other words, if a child's statement of "My mommy drinks beer all day" is introduced at trial for the purpose of proving the mother does indeed drink beer all day, that is hearsay and is generally inadmissible. The reason for the hearsay rule is that parties have the right to cross-examine someone who is making statements in court. If hearsay is introduced, the parties do not have the ability to question the person who originally made the statement, as the only person present in court to talk about what was said is a person who is simply repeating a statement made out of court.
New Jersey rule of evidence 9:6-8 provides an important exception to the hearsay rule for children. If a child's hearsay statement is concerning allegations of abuse or neglect, then the out of court statement may be admissible even though it is hearsay. For example, if child discloses that a parent physically abuses the child, then it may be possible to have those statements introduced as evidence without actually having the child present to testify. Where these statements are being introduced to support a finding of abuse or neglect, then the statements must be corroborated. Accordingly, one child's statement will be insufficient to support such a finding unless other evidence is introduced to support that child's claim. If there is no corroborating evidence, it may be necessary to have the child testify in court. It is often advisable to avoid having children testify in court, especially if a child is very young, so any decision to have a child testify needs to be made carefully with an attorney's advice.
helping to guide our clients through complicated evidentiary issues, including child testimony and hearsay. Call us today at (732) 529-6937 to talk about your case.