Divorce Rates Spike After Holidays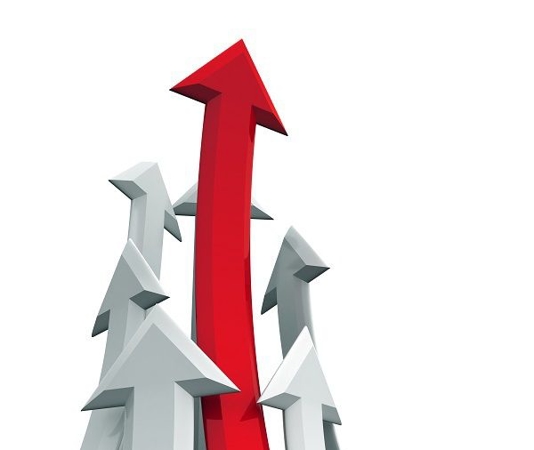 People with successful marriages know that it is important to work on your marriage no matter what time of year it is.  A successful marriage requires effort from both spouses every day, year round.  Summer and winter holidays can often be some of the most fun times for these strong marriages, as they provide an opportunity to spend time with each other, immediate family, and extended family.  For a marriage on the rocks, however, these holiday times can actually present unanticipated challenges for the security of the relationship.
Researchers at the University of Washington have recently conducted an extensive study confirming what seasoned family law practitioners already know: divorce filings spike following the end of winter break and summer break.  This is not to say that those with strong marriages went away on vacation and had their marriages destroyed.  Instead, it is those couples with an already deteriorating relationship that tend to file after the end of these vacation times.  This is attributed to the fact that a vacation can be seen as a "last ditch effort" by the couple to try to recharge the marriage and reconnect.  Vacations can also be stressful, uncovering cracks in an already strained relationship. When the vacation fails to serve the purpose of brining the couple back together, one or both spouses may return from the vacation ready to call it quits.  In other cases, people are holding off on filing for divorce because they do not want to spoil a vacation or holiday.  Indeed, filing divorce at Christmas time is really seen as taboo.  This rationale may be particularly common in couples that share children.  Neither spouse wants to be the one to "ruin Christmas" by filing for divorce right before the holidays.  On a similar note, many spouses have no desire to ruin a long-planned summer vacation by filing for divorce before it occurs.  After the vacation is over and the spouse has confirmed that there is no retrieving the relationship, it is common for that spouse to pick up the phone upon their return from vacation and retain a divorce lawyer.
If you have questions about the divorce process, let us answer them for you. at (732) 529-6937 to talk about your case and how we can help achieve your goals.