Custody Neutral Assessments and Serrano v. Urbano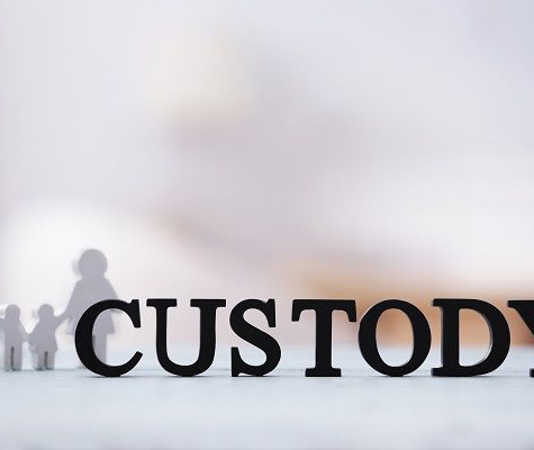 Despite the growing popularity and success of alternative dispute resolution methods such as mediation and collaborative divorce, not all cases can settle out of court. Some parents are simply unable to reach a middle ground to create a parenting schedule that they agree is in the best interest of their children. In such acrimonious cases, a court may order the parents to submit to a Custody Neutral Assessment. In these assessments, a psychologist or social worker will interview the parties and sometimes the child. A report will be prepared and submitted to the court which highlights the issues in the case and certain findings made by the interviewer. The assessment does not usually make a recommendation to the court as to custody or a parenting schedule, and it is not a custody evaluation, which is a different type of proceeding. The assessment sometimes will make other recommendations as necessary, depending on the issues of the case, such as further evaluations for the parents or a particular type of therapy.
The way in which a CNA may be used in a custody trial was recently the issue in Serrano v. Urbano, an unpublished case from November 2016. In that case, the parties were locked in a contentious custody battle over their child. The parties agreed to submit to a CNA, as neither could afford a forensic psychologist. The report contained recommendations about parenting schedules and custody. At trial, the mother sought to introduce testimony from the CNA interviewer as well as a copy of the CNA report as evidence. The court pointed out the differences between custody evaluations and CNAs, as custody evaluations are often performed by trained psychologists, using established guidelines, and a detailed analysis. Conversely, CNAs are not always performed by mental health professionals and are a much quicker analysis. The court resultantly determined that because a CNA is not a forensic custody evaluation, it could not serve as the basis of an expert forensic opinion at trial. Despite this determination, the court did find that the testimony of the evaluator could nevertheless be relevant and admissible at trial for certain issues. Even parts of the report could be admissible under certain circumstances.
CNAs can be wonderful tools to help parents see past their differences and get a neutral viewpoint on what is best for their child. How those reports may be used in cases where no agreement is reached is an issue that needs an experienced attorney. with these issues. Contact us today at (732) 529-6937 to discuss how a CAN could help in your case and your trial.