K.A. v. J.L. – Electronic Service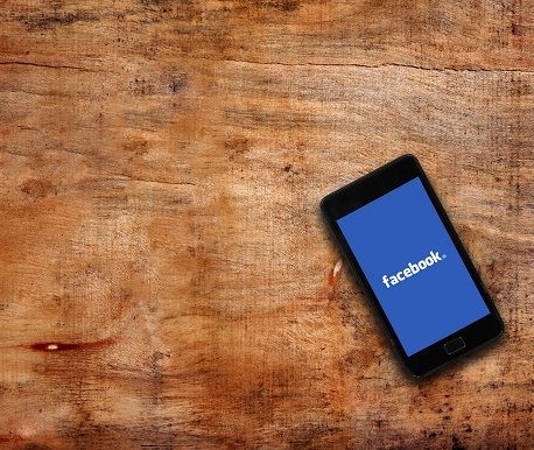 Facebook and social media attract more and more users every day. Almost 2.5 billion people worldwide use the internet, and the vast majority of these users access the internet on a daily basis. People use the internet to keep in touch with friends and family, as well as use it as a business and personal networking platform. In a recent case, a New Jersey court was faced with the issue of whether jurisdiction and service could be effectuated through Facebook.
In K.A. v. J.L., the plaintiffs had adopted a son. This son was contacted through Facebook by a man purporting to be the child's biological father. The son declined the defendant's Facebook friend request, as well as the following Instagram friend request. The defendant sent a message to the son, claiming to be his biological father and also stating that the son had other biological siblings. The defendant took photos from the son's Facebook page and copied the son's image onto other photos containing members of the defendant's family. The plaintiffs were understandably disturbed by this, as they had never met or had any contact with the defendant. They attempted to send cease and desist letters to the defendant. The letters sent by certified mail were returned, but those letters that were sent by regular mail were not returned. Plaintiffs then sought an injunction seeking to prohibit the defendant from contacting their minor son or claiming to be his father.
After several failed service attempts, the plaintiffs sought permission from the court to serve the defendant by Facebook. The court considered whether New Jersey had jurisdiction over the defendant, as he resided in Pennsylvania. The court decided that New Jersey did have jurisdiction because of the defendant's repeated efforts use Facebook to reach out to the son and his sister, who were both residents of New Jersey. The court then turned to whether the plaintiffs could serve the defendant by Facebook. The court considered the fact that New Jersey rules allow for the court to approve service in any manner as a "tertiary and last resort." The court noted that the defendant's Facebook account was active and serving him by Facebook was reasonably calculated to provide him reasonable notice of the case and provide him an opportunity to defend himself.
Service is an essential part of any civil case and helping our clients to complete this very important step. Call us today at (732) 529-6937 to talk about your case and serving the other party.