Adult Adoption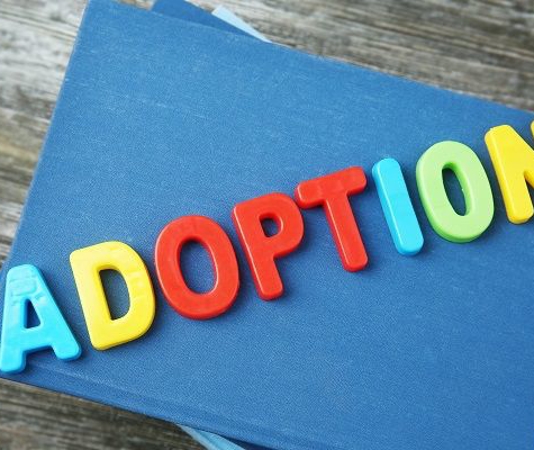 Expanding a family through an adoption is always a joyous occasion. Most people think of adoption as relating only to children, especially very young infants. However, adoption possibilities do not stop when the person to be adopted reaches the age of eighteen. Adult adoption is a possibility in New Jersey.
New Jersey 2A:22-1 provides that any unmarried person over the age of eighteen may be adopted by a single adult, a married couple, a husband with the wife's consent, or a wife with the husband's consent. The adoption may result in a name change for the adopted adult, if they so choose. The court must be "satisfied that the adopting parent or parents are of good moral character and of reputable standing in their community". In addition, the adoption must ultimately be of benefit and advantage to the adopted adult. The law goes on to state, though, that the adopting person or couple must be at least ten years older than the adopted adult. The adoptee must also must acknowledge in writing that the adoption is requested and, if desired, that his or her name be changed. However, if a judge is satisfied that the best interest of an adult would be satisfied by the adoption, these requirements may be waived by the judge.
Some cases have come before New Jersey courts concerning this best interest requirement. In one case, a married couple wanted to adopt their roommate, who had lived with them for ten years. The married couple were fifty years old and fifty three years old, respectively, while the roommate was fifty two years old. The couple sought to establish that it was in the roommate's best interest to be adopted, and therefore the court should accordingly waive the ten year age difference requirement. The court looked to New York and Delaware for guidance, as there was not yet any New Jersey court which had dealt with the issue. The court ultimately came to the same conclusion as New York. This conclusion is that the parties must prove that there is some sort of parent-child relationship that exists if the age-requirement is not met in an adult adoption.
We have extensive experience in assisting our clients with adoptions at any stage. Contact us today at (732) 529-6937 to discuss adoption and your case.