Why you should start your divorce now.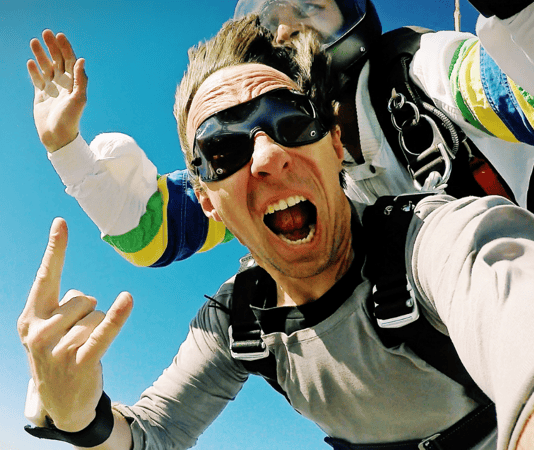 Divorce lawyers all know that January is "divorce season." That's because all the people who really wanted to start a divorce in November or December postponed it until "after the holidays." No one wants to be the Grinch Who Stole Christmas.  
But now that it's January, are you still delaying? Have you found another reason to postpone the divorce? Maybe you're waiting for a bonus. Or you've decided to wait until the school year ends. Or you're waiting until after Valentine's Day.
The problem is there will always be a good excuse to postpone a divorce.  It will never be a good time. So why wait? The longer you wait, the longer you postpone your own happiness. You deserve to have the life and relationship you want. And so does your spouse.  The best gift you can give your family is ending a marriage that isn't working anymore.
If you have already decided that you want a divorce, don't keep putting it off. 
There are some other reasons why January is a good time to start:
If you have a cooperative divorce, you can be divorced by the end of the school year. This will allow you to make any necessary moving plans and resituate your family during the summer recess before the next school year.
Isn't it one of your new year's resolutions?
If you must list the house for sale, the upcoming spring is the best time to do that.
It's the start of a new tax year. You'll be filing tax returns in April, just in time to settle your taxes (whether there is a refund to share or a tax payment to figure out).
It's well before next Thanksgiving and Christmas when people have new excuses to put it off again!
If you are ready and now is the time, Netsquire can help you reach a settlement through .  Or, if you already know what you want, we can draft all the paperwork for you and get you divorced in a few months. Get started with a free consultation .