What does the divorce process look like?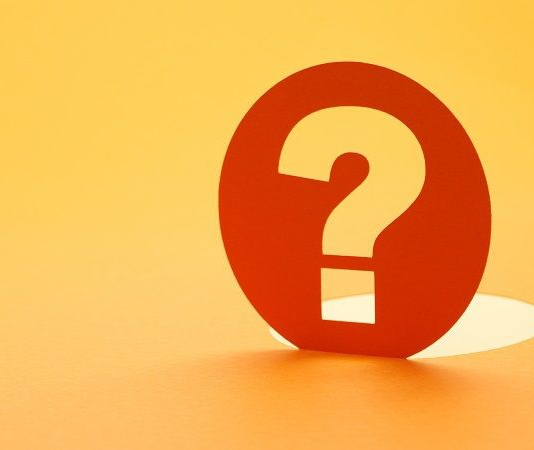 When you have finally made a decision to move forward with a divorce, often the question becomes "now what?"  Well, firstly, congratulations for making a decision. It might very well be the hardest to part. So the good news is it gets easier from here.
So now what?
Well, have you decided what you want your divorce to look like? Do you want a knock-down, drag out fight? (Sure hope not).  Or do you want this over and done with as soon as possible? (Most people are the second one). If that's what you want, then you better make sure your spouse is in the same place. That doesn't mean you have to be besties. It just means you both have to be committed to doing this in a peaceful fashion and not spending thousands of dollars on lawyers.
The first step is figuring out what you have to settle in your divorce. (You can check out our blog for more on that right ).  Can you figure that out on your own? If not, maybe mediation would be helpful. 
Once you've reached a settlement, then it needs to be set down in writing. It's always better to have an attorney do that for you so it has all of the right provisions in it and nothing is overlooked.
Once there is a written and signed settlement agreement, then it's just a matter of preparing all of the forms and filing them with the court.  For example, if you have a signed agreement and the process has been cooperative, one of you will need to file these:
Complaint for Divorce
Verification of Non-Collusion
Certification of Insurance Waiver
Certification by Attorney and Litigant
Confidential Litigant Information Sheet
And then…
Acknowledgement of Service
And then…
Request to Enter Default and supporting Certification
Certification of Non- Military Service
Certification of Defendant in support of entry of Judgment of Divorce
Certification of Plaintiff in support of entry of Judgment of Divorce
Proposed Judgment of Divorce
Phew! Seems like a lot, right? Why don't you let us do it for you? We are experienced divorce lawyers. We can do this in our sleep. We'll get it done right the first time. And we will only charge you a one-time affordable flat fee. No surprises and no hidden fees.
If you want to find out more, see if we are a good fit by scheduling a free consultation .