Traveling After Divorce – Interstate and International Considerations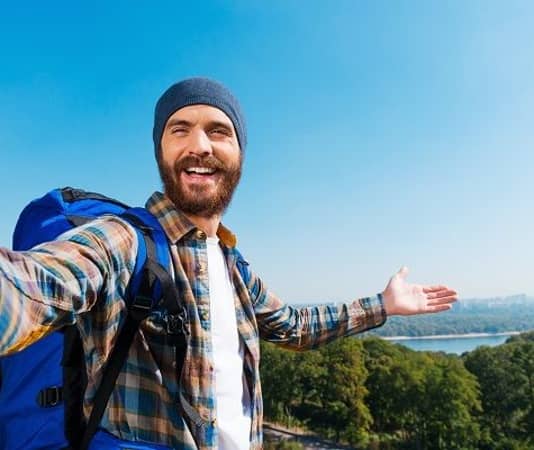 Taking children on vacation can be a wonderful experience and can build memories that last a lifetime for both the parents and the children. After a divorce or separation, vacations are even more important, as they provide an essential opportunity for the parents to have quality bonding time with their children. However, when there has been a divorce or custody order entered, parents should be aware of some particular interstate and international considerations before planning that next big vacation.
First, parents should look at their court order. In some circumstances, a court order may provide that one or both parents have particular travel restrictions. If your court order is silent as to any particular restrictions, look at the provisions that provide for vacation time. Consider whether you are required to provide written notice of your intention to take a vacation, or whether you only get a particular set of dates every year. Your former spouse will not be required to change his or her parenting time simply because you accidentally planned your vacation to overlap his or her visitation. Accordingly, make sure that your vacation is planned during a time that is definitely your parenting time.
For domestic travel, if you have joint legal custody of your child and your order does not provide otherwise, you do not need your former spouse's permission to plan a vacation, so long as it doesn't interfere with the other parent's designated time, even if you will be taking the child out of state. It is a good idea to keep your former spouse informed of the time and place of your vacation, but he or she cannot exercise "veto power" unless he or she returns to court to request an order.
International travel becomes more difficult. Children, like adults, must have a passport to travel abroad. If your child is under the age of sixteen, you and the other parent must both apply for the passport for your child together, if you have joint legal custody. If you have sole custody, you may apply alone, but you will have to bring a copy of the court order providing you with sole custody when applying for a passport. Even if you have sole custody, your former spouse may still apply to the court to ask them to prevent you from leaving the country with the child. In general, the parent opposing the travel will need to provide a good reason, such as founded concerns that you will not bring the child back at the conclusion of the vacation.
about vacations with your child, contact us today at (732) 529-6937. We can talk with you about your rights and responsibilities.