Think Long and Hard Before You Push "Send"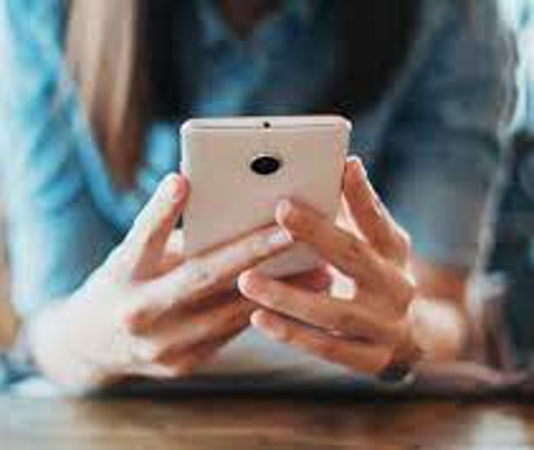 When you enter the Family Court system in New Jersey, you need to realize that anything you commit to writing can, and probably will, be seen by a judge. While some are new to the system (i.e., your first divorce or child), many people have some degree of experience with family part judges. It is very simple: anyone in family part litigation or potentially in family part litigation should always assume that everything they write will be given to a judge. Yes, that means anything posted on Facebook, Twitter, Tumblr and whatever new social media sites arise in the years to come is evidence that can and will be used against you.
In our experience, litigants post very horrible things on social media, often without any consideration to just how horrible it is. Before society communicated in writing, through email, text messages and social internet sites, disputes in the family part were argued in the "he said, she said" context. When the words are there to read, it makes the determining credibility of litigants simple.
Nonetheless, litigants persist in writing harassing, offensive and/or vulgar messages to their spouse and co-parents. What we find interesting is that most do not realize they are even doing so. We will review communications and note the shock of clients when we tell them what they have done is wrong and harmful to their case. When the parties each communicate in these maturity-challenged ways, family part judges are often left with no good choices. The only one these type of communication is good for is an attorney as parties fight over every issue with no end in sight.
On the other hand, when our client remains cool and collected in the face of intense hostility and harassing behavior of the other party, the case usually ends very positive for us. Our family part judges can read the communications and see which party is the problem. While the offending party may seek to justify his or her behavior, the explanation is often as bad, or worse, than the original communication.
What is the lesson? When you are involved or anticipate being involved, in family part litigation, be cautious in your written communication. Assume that everything you write will be reviewed by a judge. Want to have an unforced error and potentially damage your case beyond repair? Continue to write the nasty emails and text messages to your ex-spouse and continue to write derogatory posts about how horrible the father of your children is on Facebook.
---
Unsure if you are hurting yourself with your communications?. It is always better to be safe than sorry.
---