The Power of Attorney-Mediators: Why Choosing Netsquire Ensures Top-Quality Mediation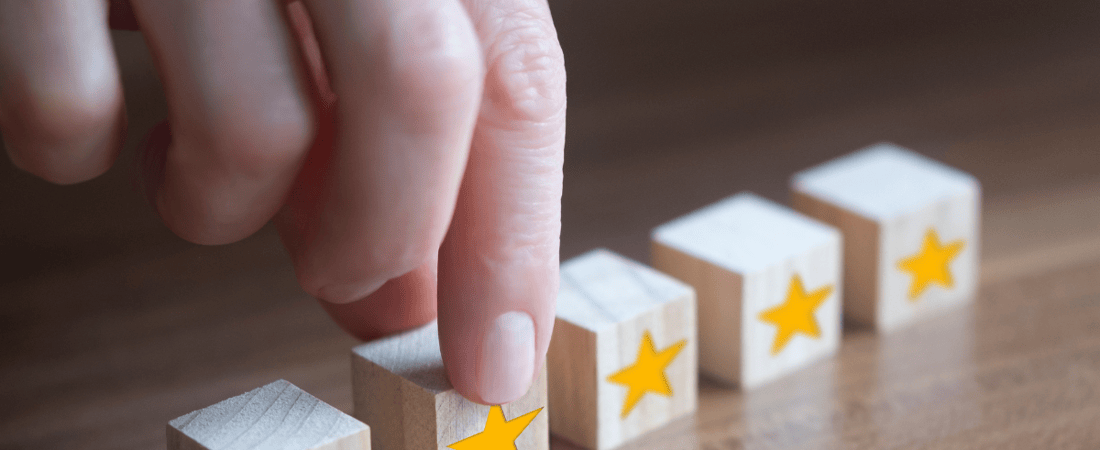 When it comes to navigating the complexities of divorce or separation, finding a skilled mediator who understands the legal aspects of family law is crucial. At Netsquire, we take pride in offering a team of attorney-mediators who possess a unique combination of legal expertise and mediation skills. In this blog post, we will delve into the advantages of working with mediators who have a legal background, and why Netsquire is the ideal choice for those seeking top-quality mediation services in New Jersey.
Extensive Legal Knowledge and Expertise
One of the key advantages of attorney-mediators is their in-depth understanding of family law. As trained family law attorneys, they have comprehensive knowledge of the legal framework surrounding divorce, child custody, spousal support, and property division. This expertise allows them to provide valuable insights, interpret complex legal terms, and offer guidance throughout the mediation process.
Mediation Skills Complemented by Legal Insight
Attorney-mediators bring a unique perspective to the mediation table. Their legal background enhances their ability to identify potential legal pitfalls, consider the long-term implications of proposed agreements, and ensure that the mediated outcome aligns with the relevant legal requirements. This combination of mediation skills and legal insight helps individuals make well-informed decisions that stand up to legal scrutiny.
Seamless Integration of Legal and Mediation Processes
When working with attorneys at Netsquire, clients benefit from a seamless integration of legal and mediation processes. These professionals possess a deep understanding of the legal system and can guide individuals through the necessary legal procedures associated with divorce or separation. They can provide clarity on the documentation required, assist with the preparation of legally binding agreements, and streamline the overall mediation journey.
Comprehensive Support Throughout the Process
Choosing Netsquire means gaining access to a team of professionals who are dedicated to supporting individuals throughout the mediation process. They offer guidance, answer questions, and alleviate concerns, providing a source of legal information and support. By working closely with Netsquire's attorney-mediators, individuals can navigate the challenges of divorce or separation with confidence, knowing they have a knowledgeable and compassionate professional by their side.
When it comes to family mediation, choosing attorney-mediators can make a significant difference in the quality and effectiveness of the process. Netsquire is proud to offer a team of attorney-mediators who possess the ideal combination of legal expertise and mediation skills. By working with us, individuals benefit from our extensive legal knowledge, seamless integration of legal and mediation processes, and customized solutions tailored to individual needs. Trust Netsquire to provide you with compassionate and qualified attorney-mediators who will guide you through the mediation process, ensuring a positive and empowering experience that will lead to a better future.
Contact us today to learn more about how mediation can benefit you in your divorce or separation. Our experienced team is ready to provide personalized information and support to help you achieve a fair and amicable resolution. Schedule a free consultation to get started!