Everything You Need to Settle to Get Divorced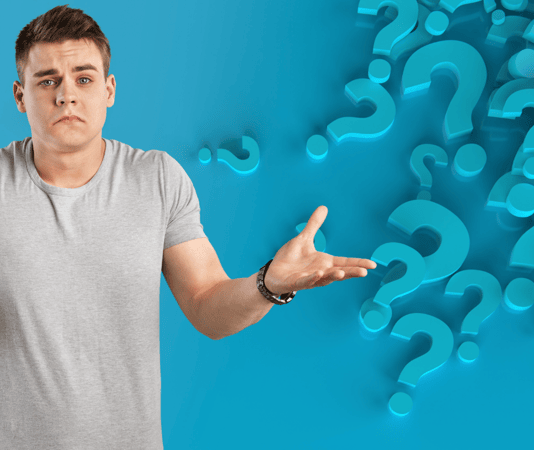 Not everyone has thousands of dollars to pay a divorce attorney to figure out their divorce for them. Sometimes even getting a lawyer can be counterproductive if you don't get the right one. You have to have an attorney who is just as focused on getting you settled and divorced as you are. And those can be hard to find.
No matter what path you take to divorce, you will have to resolve various issues. A divorce is really a two-part process. Resolving all legal issues in the divorce to reach a settlement agreement. And then getting all the paperwork and forms done and filed.
The harder part is getting the settlement done. If you want to do this on your own, you can, but do you know what issues you have to resolve? That's where having someone with experience who can offer some guidance can help you.
Here are just a few examples of the issues you need to resolve to get through the first part of a divorce:
Custody and Parenting Time – Who is going to be PPR? Have you thought about vacation time and holidays?
Alimony – Are you both waiving it? If not, how much will it be and for how long? What terminates it?
Child Support – How much will it be? What does it cover? When will a child be considered emancipated?
Equitable Distribution – What are you doing with the house? If one of you is going to buyout the other one, how have you arrived at a buyout amount? And what happens now?
At Netsquire, we are experienced New Jersey divorce lawyers who can tell you all the issues you need to resolve to reach an agreement. And if you need help actually reaching an agreement, we can help you with that too with online mediation.
We offer packages with one affordable flat fee. No surprises. No hidden fees. Get it done right the first time. And keep your money for yourself. Find out if we are a good fit for you by scheduling a free consultation .