Pick Up and Drop Off Dilemmas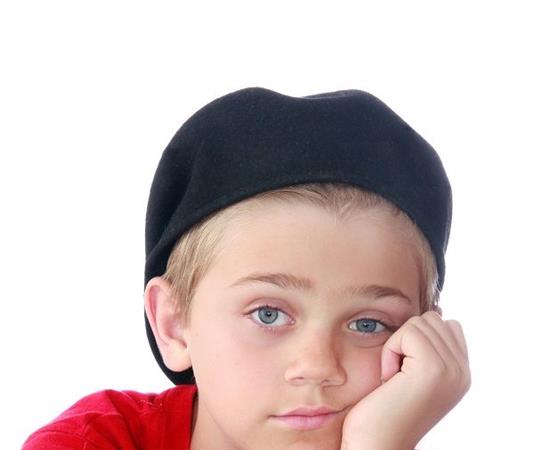 Every custody case has many moving parts. Children have school, extra-curricular activities, play groups, and myriad other activities that parents need to make sure they attend on time. When parents separate or divorce, another important place to which parents must arrive on time is the exchange of the children with the other parent. Even in the most amicable of separations or divorces, the pick up and drop off the children can present special issues.
One party being habitually late is the most common issue for pick up and drop off. Waiting for an extended period of time for the other parent to arrive every time there is a child exchange can be extremely frustrating. Keeping an open line of communication with the other parent about the reason for the tardiness can be important. If the other parent is simply unable to consistently make the appointed time because of work or school schedules, the parents can agree to push the exchange time back by a little bit of time in order to avoid either parent having to wait on the other on a consistent basis. If this does not work, the parent who is always waiting should keep a detailed log on how long he or she has to wait at each exchange. Eventually that parent may want to return to court to modify the court ordered pick up time, and can use the log of past tardiness to prove that the pick up time should be pushed back.
Another common dilemma is an aggressive parent on the other side. If the other parent is consistently aggressive or inappropriate at the exchanges, it is advisable to bring a neutral third-party. This person should understand that he or she is there to observe and not to get involved unless absolutely necessary. Having another person present will mean there is a witness to inappropriate behavior who can testify at future court hearings.
In order to avoid as many problems as possible in the future, parties should try to select a neutral place to exchange the child. A nearby restaurant or other public space that is half way between the parties' residences is often a good choice. In some situations, it may also be a good idea to specify who is responsible for picking up and dropping off the child.
Crafting a specific parenting plan with solutions for your family is important to avoid future problems. helping our clients create solutions for a stable future. Call us today at (732) 529-6937 to talk about your case