I Just Filed For Divorce – Now What Happens?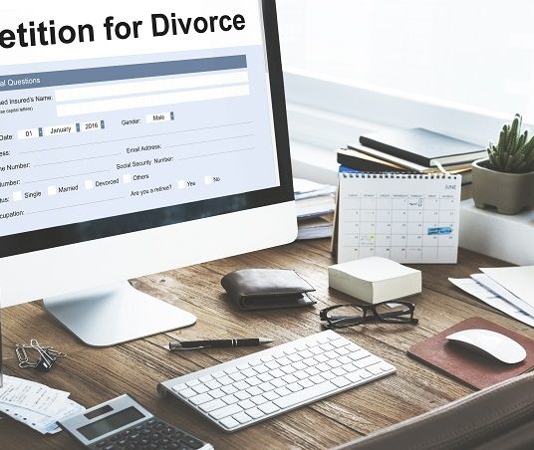 The legal process is full of many crucial and detailed steps. Family law cases are no exception to this. After deciding to divorce, many divorce parties feel a strong sense of anxiety or chaos. Understanding the basic steps in the divorce process may help you to feel like you have taken back a measure of control and reduce your feelings of uncertainty.
After you have filed the initial Complaint for Divorce, your spouse will have to be served. This can be done either using law enforcement officials or by hiring a private process server. The divorce papers will have to be personally delivered to your spouse. Service is a critical phase of your divorce. Without providing proper service, you cannot properly proceed to trial. Especially where you believe your spouse is not going to respond to the Complaint and you may want to proceed to a default divorce hearing, it is particularly crucial that service is properly accomplished. You must also file proof with the court that you served the other party. It is not enough to simply serve them.
Once your spouse has been properly served, he or she will have the chance to file a response with the court. The response will reply to each allegation contained in your divorce complaint. Your spouse may also file a counter-claim, which means your spouse may make some allegations against you. Although you may feel the allegations are unfair, inaccurate, or even completely untrue, remember that New Jersey is a no-fault state so these allegations are largely irrelevant anyway. Most complaints are now filed based upon "irreconcilable differences."
The next step which commonly occurs soon after filing is one or both parties filing for pendente lite, or temporary, relief. This type of motion means that the requesting party is asking the court to enter an order telling the parties how to handle common issues between now and the final hearing. The most frequent reasons to file such a motion include child custody, child support, division or marital bills, and spousal support. Often these temporary orders are structured to maintain the status quo. In other words, the court is not attempting to craft a totally new life for the parties during the temporary hearing – the court is merely trying to prevent too many major changes from taking place without a final hearing. These applications are only necessary if the parties cannot reach an agreement on these issues.
If you are considering divorce and have questions about the procedure, contact us today at (732) 529-6937. experience with divorce and can help you plan your future.