HOW TO BE HAPPY ON CHRISTMAS… WHEN YOU'RE REALLY MISERABLE IN YOUR MARRIAGE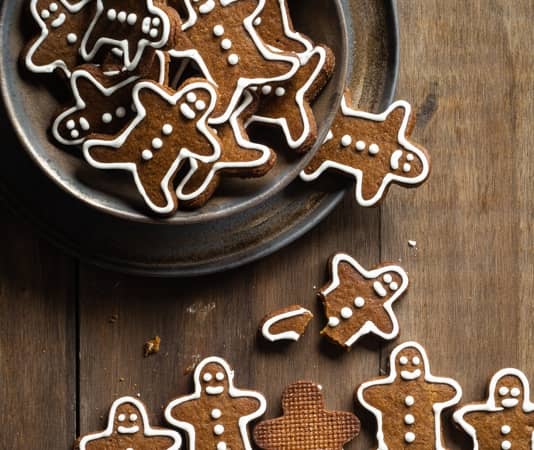 Divorce lawyers everywhere experience the holiday slowdown around now. People simply do not want to start a divorce right around the holidays and be the Grinch Who Stole Christmas. As you know, when people initiate a divorce, it's something they've contemplated for a long time. So if you are thinking about divorce on this day, we know you've been thinking about it for a long time. And you're finally ready…but not today. Right?
So what can you do on Christmas Day?
Well, today is just one day. Focus on your day. Why you're still here. Why you're where you are. It's likely your kids, or your family. Enjoy the day with them. Look for the little things that bring you happiness. It could be the turkey (or ham) and all the trimmings. Or the eggnog. Or seeing the look on your kids' faces when they see the presents under the tree. Or enjoying the lights on the tree and the Christmas decorations. Or your morning run before everyone wakes up. Whatever it is, savor those little things. Don't focus on the things bringing you unhappiness. Focus on what brings you joy. Just for today. Let go.
And when you're ready (which could be Monday!) start your new life. It really just begins with asking for help. Call us. Or you can start now by scheduling your Client Vision Meeting .
You are worth it. You deserve to be happy and you deserve to have the life you want.
Merry Christmas.