HOLY SH*T, Is Your Marriage in Trouble?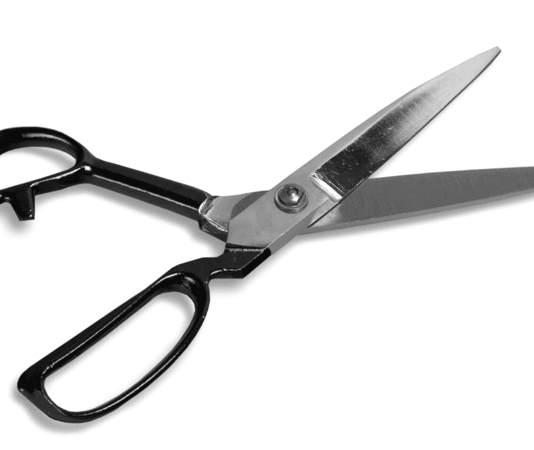 Nobody gets married thinking they'll get divorced. However, according to the , between 40% and 50% of marriages end in divorce. Even worse the divorce rate for your second marriage is higher than 50%!
Do you sound like this?
"All marriages are unhappy sometimes"
"This is just a dry spell"
"We are just too busy with our day to day"
"My friend went through the exact same thing on his/her marriage, and they are so happy now"
"We don't need therapy we just need to go on a trip together"
Several things can make a path straight to divorce: not putting in the effort to compromise, shutting down emotionally, pushing your spouse away, and even seeking intimacy from an outside partner.
Some of the signs you should get a divorce however, are a lot more subtle and may take some time for you to see. Before you get blindsided by your spouse walking away, it's time to discover the signs your marriage is heading for divorce.
Lack of Intimacy. One important note on this is SEX IS NOT THE SAME AS INTIMACY. You can be having regular sex with your partner, and you can still be lacking in intimacy. Are you satisfied with your intimacy? Sexually and emotionally? (Although sex is important, too, and if you aren't having it, chances are good intimacy is lacking).
You constantly trash talk your partner. Do you constantly find yourself complaining about your spouse's behavior? Are you used to trash-talking them, even "jokingly"?
You are making excuses to avoid marriage counseling. By now you know you need professional help, so much so that you find yourself making excuses or downplaying your arguments just to avoid actually getting help.
You jump to the idea of divorce or "leaving" when you get upset. When arguing with your spouse, do you immediately jump to the "THIS IS IT," idea? Do you fantasize about leaving?
You ignore advice from members of your inner circle. Are your friends telling you to leave? How about your family? Are you uncomfortable taking your spouse to gatherings with your family & friends?
It can be exciting to think about the life you could be living if you weren't with this person any longer—the freedom, the adventures, the passion. But those fantasies are centered around what happens when you've already left the marriage. Take notice of what it feels like to imagine actually leaving, not just living this new life. If the thought of leaving scares you, yet you'd still rather leave than stay, it's a strong indicator that it's time to go. You deserve to be happy today.