Do I Need to Set Aside My Divorce Decree?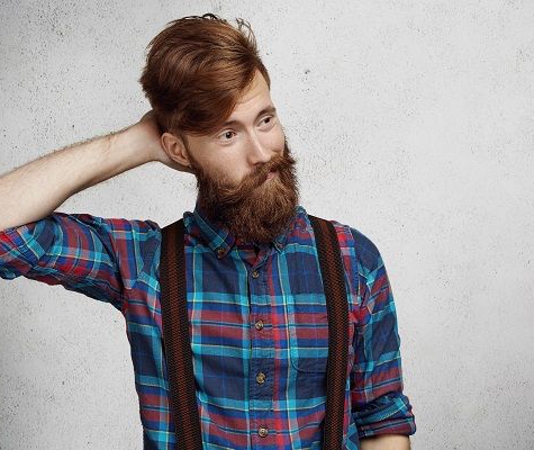 Divorce is a difficult process, and it is notorious for taking months or even years to come to a final resolution. There can be a strong temptation from one or both parties to rush the process and get the case done as soon as possible. The desire to rush and skip steps can result in a divorce decree that is not actually to your advantage. Some divorce litigants may then feel a sense of "buyer's remorse" and wonder whether he or she needs to set aside the divorce decree.
Setting aside a divorce decree is different than appealing the judgment or seeking to modify it. Setting aside a decree makes it such that, legally, the decree was not entered, which may result in requiring an entire new divorce trial. Rule 4:50 applies where a divorce party may want to set aside a divorce decree. The rule states that a party may obtain relief from a final judgment for specific reasons including:
Mistake, inadvertence, surprise, or excusable neglect;
New evidence which could not have been discovered through due diligence;
Fraud, misrepresentation, or other misconduct;
The order is void;
The judgment has been satisfied or it is no longer equitable to apply the order; or
Any other reason justifying relief.
If the request to vacate is made based on mistake, new evidence, or fraud, a divorce litigant has a year from the entry of the order to file a motion under this rule to set aside the order. It is clear based on these rules that changing your mind or otherwise deciding you no longer agree with the divorce terms is not a sufficient reason to set aside the order. A divorce litigant should also be aware that setting aside a divorce settlement, as opposed to an order entered after a final hearing in front of a judge is more difficult. If a divorce settlement agreement is so unfair as to be "unconscionable," a divorce party may be able to have it set aside. An agreement also may be set aside if the agreement is based on fraud "or overreaching by a party with power to take advantage of a confidential relationship."
If you have questions about your divorce and whether it is possible to set aside your decree, contact us today at (732) 529-6937. to you about your divorce decree and what can be done with your case going forward.