Divorce and Undocumented Immigrants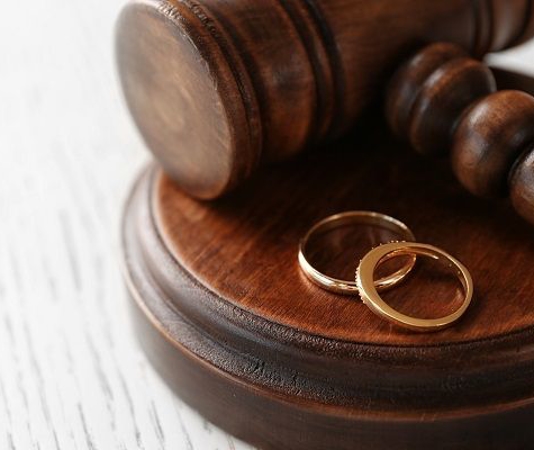 Litigation can present risks to the litigants. In the context of a divorce, these risks often include the fact that a judge will be making important decisions about the spouses' futures in a way that could impact them for the rest of their lives. Decisions regarding finances, assets, debts, and children must all be resolved by the end of a divorce, and must all flow through the court system even if there is a settlement agreement. This level of state involvement is especially daunting for those who are undocumented immigrants.
Regardless of whether it is the person initiating the divorce or the person being served with the initial divorce pleadings who is the undocumented immigrant, both spouses have the same access to the court system for a divorce. The immigration status of either spouse will not impact the parties' ability to obtain a divorce. In fact, it is possible that one party being an undocumented immigrant will have almost no real effect on the process at all. The trial court is not required to report the undocumented immigrant to immigration and customs enforcement. However, the judge is free to do so, and there is never a guarantee that an undocumented immigrant will not be reported or even later deported.
If the undocumented immigrant spouse has already been deported, the spouse remaining in New Jersey can still obtain a divorce. There are specific laws in place that provide for properly serving a spouse who is currently residing outside of the United States. These laws for service are highly technical, and in some situations may even require that the divorce papers be translated into the spouse's native language before being sent for service. Even if the spouse does not return to the state for any of the divorce hearings, the divorce can still be completed.
In terms of child custody, a parent being undocumented will not automatically render that parent unfit or unsuitable to have joint custody. A court may properly take it into account, however, as the best interest factors to be considered by a judge are broad. If the parent is at a high risk of being deported, a judge may decide this presents a risk of instability that is inappropriate for child.
We have in assisting our clients with unusual divorce cases, including those involving undocumented immigrants. Contact us today at (732) 529-6937 to discuss how we can help you with your divorce.