Death of a Custodial Parent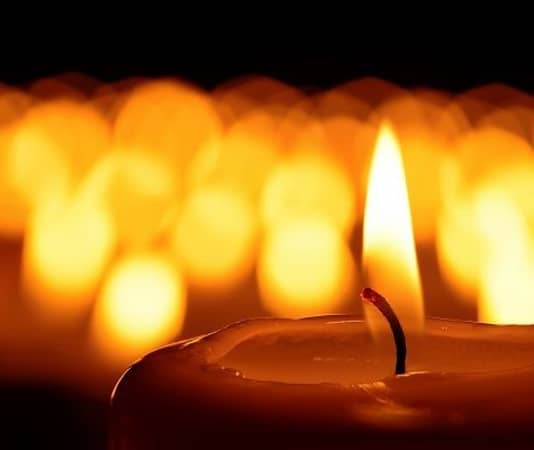 Every parent wants nothing more than to be there for his or her children as long as possible.  For most of us, that means being there well after the child is over the age of eighteen and legally able to care for him or herself.  Unfortunately, there are cases when parents pass away while the children are still minors.  When parents are still married or living together, while it is clearly a tragic occurrence, there is no real question as to what will happen to the child.  However, after a divorce or separation, the death of a parent can severely complicate an already emotionally explosive situation.  The death of a custodial parent can bring up some very hard issues and choices.
In New Jersey, when the custodial parent dies after a court order has already been entered making provision for the custody and visitation of the child, the presumption is that custody of the child will revert to the non-custodial parent.  The reasoning behind this is rooted in the United States Constitution, as parental rights are protected under the Fourteenth and First Amendments.  When parents have been peacefully co-parenting following a divorce or entry of a custody order, this is not usually a problem, and the transition will happen as easily as can be expected following such a tragic event.  The real problem arises where grandparents or other third parties believe that such a transition could be detrimental to the child.  This type of situation often arises where the third party has been instrumental to the child's day-to-day upbringing and believes that the non-custodial parent is unfit or will cut off contact between the third-party and the child.
In a case such as this, it is possible for a third-party such as a grandparent to overcome the presumption that the non-custodial parent will be awarded custody.  In a case styled Watkins v. Nelson, the Court stated that the biological parent presumption can be overcome if the third-party can make "a showing of gross misconduct, unfitness, neglect, or 'exceptional circumstances' affecting the welfare of the child."  In other words, the third-party petitioner needs to show the biological parent has abandoned or abused the child, or is otherwise unfit.  Alternatively, the third-party may make a showing of "exceptional circumstances."  This may include a situation where the third-party is a "psychological parent" of the child.  The third-party could include a grandparent, aunt, uncle, step-parent, sibling, or same sex partner.
We have helped many clients with even the most tragic and complicated of custody cases. at (732) 529-6937 to talk about your children and how we can help.