Why are you still married?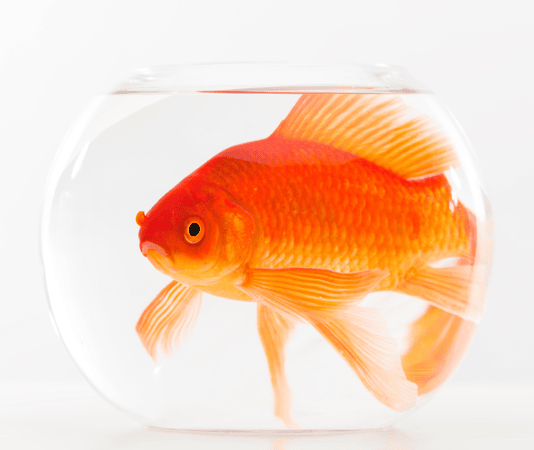 Have you been separated for longer than you were together? Have you been separated for more than 2 years? Are your kids in college? Is your spouse currently living across the country or abroad and probably has a new partner? Has it been more than 1 year since you last talked to your spouse?
If you answered yes to any of those questions, we have a question for you: Why are you still married? If the answer to this is: "My life is fine." "I don't need to waste money on a divorce" etc… YOU ARE SCARED! You just want to stick your head in the sand and not deal with it.
Let us simplify this:
You don't need to live through some tremendous level of inconvenience or discomfort to make the decision to finally get a divorce.
You don't need to "wait and see" if you find somebody else to initiate a divorce.
You don't have to be afraid of being a stereotype.
And most importantly you don't have to listen to what "everyone will say".
Fear based thinking is your worst enemy in this situation, we know that uncertainty is uncomfortable, but we promise you won't regret it. You need to finally make the decision to be happy, to turn the page, to take your head out of the sand.
You need to hear this:
You are going to be happy again.
You are going to have enough money.
Your kids will NOT hate you.
Your spouse will be ok.
YOU WILL FIND LOVE AGAIN.
Change is scary no matter what you do. You are doing this for yourself because you deserve to be happy, and you know it.
You deserve to be happy and have the life you want.