Wedding Planning Series Part II: When to start on you Prenup?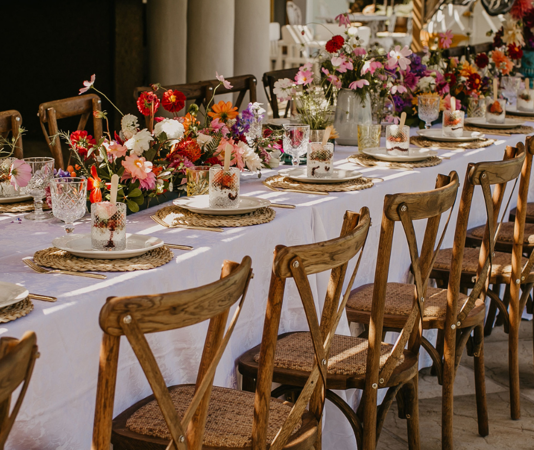 It is preferable that you commence work on your Prenuptial Agreement well in advance of the wedding, several months at the very least and preferably more. The reason for this is largely to ensure that you have enough time to consult with an attorney, draft and revise the document and present it to your fiancé. The preparation process is just as important, if not more important, than having your fiancé review it and sign it.
We recommend that you commence this process as early as possible. Waiting a few days or even a few weeks before the wedding is not a good idea.
You should also consult with an attorney about your Prenuptial Agreement before you even have any significant discussions with your fiancé about the Prenuptial Agreement. The reason for this is because there may be issues you haven't even considered yet until you talk to an attorney. The attorney may raise points or educate you on certain issues that may affect what you are considering agreeing to in your Prenuptial Agreement
Once the Prenuptial Agreement is presented to your fiancé, then your fiancé should have ample time to carefully review it and seek legal advice from another attorney. This also is a process that requires time. Your fiancé and his or her attorney may seek revisions to the Prenuptial Agreement. This could occur numerous times until a final draft that is acceptable to both of you is achieved.
We also recommend that you and your fiancé have your attorneys communicate on your behalf regarding revisions and related issues.
Planning your wedding and preparing for marriage is a stressful event, but it is also one that should be a happy time in your life. Negotiating a Prenuptial Agreement can cause conflict. Let the attorneys flesh those out.