SITTING IN A HOSPITAL BED IS NOT THE TIME TO SIGN A WILL!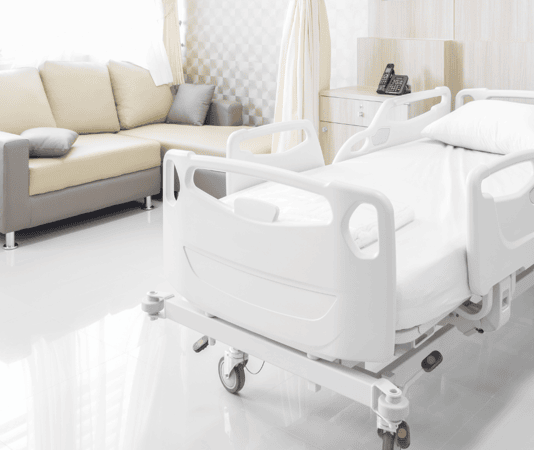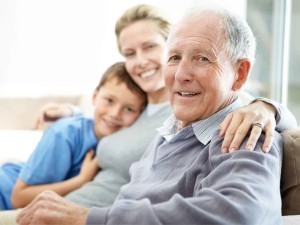 We encourage every one of our clients, regardless of age or health, to have a Last Will and Testament and a Living Will/Medical Power of Attorney. While many think about these important documents at the end of a divorce when they want to ensure the ex-spouse no longer is named as a beneficiary or decision maker, few consider these documents earlier. Having these documents drafted to correctly portray your wishes is one of the most important things you can do in your life.
A long-time client of ours went to the hospital with a serious medical condition. The client never had drafted a Living Will/Medical Power of Attorney or a Last Will and Testament. Understanding the gravity of the situation, this client sprang into action and asked us to prepare these documents to bring to the hospital for the client's signature. We were able to draft these documents quickly and get them to the hospital so that the client could execute them prior to anything further happening health-wise. Fortunately, while this particular client left the hospital in good health, the client's decision to not get these documents drafted prior to entering the hospital is far too common.
While an uncomfortable topic, planning for your death is an important part of your life. Putting together the right blend of legal documents to ensure your loved ones do not have to worry at the time of your death or serious illness is a wonderful gift to leave your spouse, children, grandchildren and other loved ones. If you die without a Last Will and Testament or proper estate plan, your living wishes for the distribution of your estate will be given no weight. Instead, your estate will be distributed according to a statutory formula. That is not a result that most people desire.
Planning for making medical decisions on your behalf in the event you are unable to is equally important. You should want to take the difficult end of life decisions away from loved ones and the medical professionals. We all have a belief on whether we would want to be kept alive on machines for years, or if we would want to die peacefully if we had no chance of recovery. Without a Living Will/Medical Power of Attorney, your loved ones will likely make emotional decisions that may have little resemblance to your true desires and wishes.
Do not wait until you are sitting in a hospital bed to get these important documents drafted. Our attorneys can help you put together the right blend of estate planning documents to ensure your loved ones can concentrate on your life and not just your death. Everyone dies, so we should all plan for its eventuality. If you want to discuss how we can help you, at (732) 479-4711. Remember, we will not tell you what you want to hear. We will tell you what you need to know.