Should I get a divorce?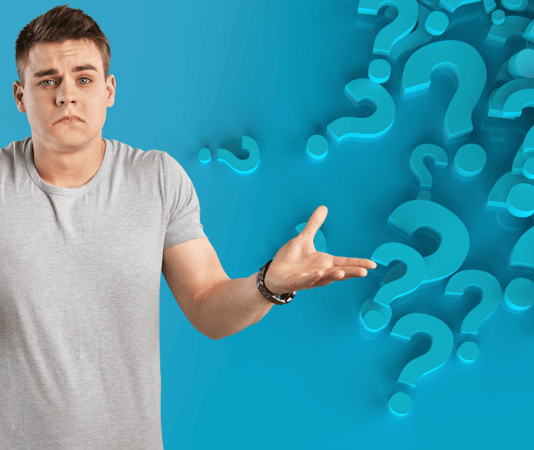 So, you are in an attorney's office, you've just vented out all the horrible things about your spouse, all the reasons why you need to end your marriage. You are re deeply unhappy and have recognized that you are entitled to be happy. Suddenly you ask your attorney this question: "So, in your opinion should I get a divorce? What do you think I should do?"
A good attorney will never answer this question. We are not a therapist; our job only starts when you've made the decision to proceed. As your attorneys we will help you through the process. But you've got to make the decision to move forward with your divorce.
If you're in a relationship that's not satisfying and perhaps even abusive or your spouse doesn't respect you or has any consideration about your feelings and the things that you want in your life. Maybe it's time you make the decision to get a divorce. You don't need a divorce attorney's validation to start your divorce process.
Sometimes we can feel the need to be validated and reassured that we are making a good decision but when it comes down to your long-term happiness there is no one better to make the decision than yourself. We understand that maybe you don't want to talk to your friends or family about it yet so, we suggest you get a good therapist that can help you through this decision-making process.
The only sure thing we can tell you is YOU CAN MOVE FORWARD. Your kids will be OK, your spouse will be OK. You both will land on your feet. And best of all, you will be in the right path to your well-deserved happiness.
You deserve to be happy and have the life you want.