Private School and Divorce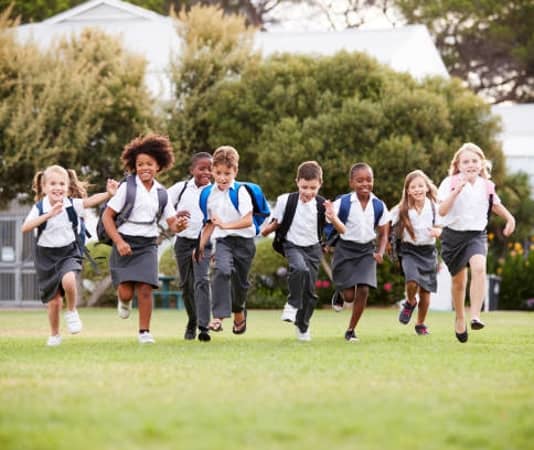 The education for children must be a priority for every parent. To that end, many parents start saving for their children's college education when they are very young, using special 529 accounts to reap maximum financial benefits to help support their children's educational goals. When parents get divorced, financial issues come to the forefront, and educational expenses are no exception to this. Child support is designed to help equalize the expenses inherent in raising children. There are some expenses, though, that go above and beyond child support. Private school is one of these expenses.
If one parent wants to send the parties' children to private school, there are a variety of factors the trial court will examine to determine if the expense of private school tuition should be shared between the parties. These factors come from New Jersey case law, and include:
The ability to pay tuition of the parent who is also paying child support.
Whether the parents themselves attended private school, 3) whether the child attended private school before the parties were divorced.
Any agreement the parents may have had to send the child to private school.
The religion of the parents, if the private school is parochial.
The child's abilities.
Whether the child has special needs and whether the private school addresses those needs.
Whether the parents' current respective views on private school are the same as they were before the divorce or separation.
It is worthy of note that these factors are not the same as those used when determining whether parents should share the cost of college tuition. New Jersey law has made it clear that the inquiry for the two types of school are very different. The ability of both parents to financially contribute to the college expenses is considered, as are financial aid opportunities, the ability of the child to help earn money during college, the values and background of the parents, and a large variety of other factors. The main similarity is that New Jersey law recognizes that college, like primary and secondary education, is essential to helping a child build a future.
Parenting issues are complicated, and you need help to understand how the courts will approach your case. today! We have helped many clients achieve their goals for their future and their children.