How to Choose the Right Family Lawyer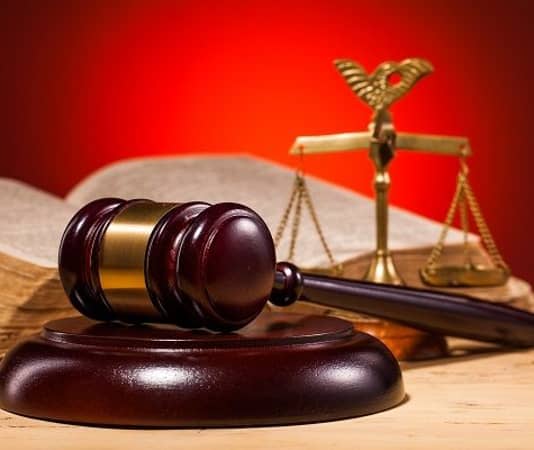 Family law disputes, whether it is divorce, child custody, or another issue, are difficult and stressful.  The importance of having the right team to support you through the process cannot be overstated.  Your family attorney will be the one heading up that team, and choosing the right family lawyer can make a large difference in your case.
First, remember that you will be sharing many personal details with your lawyer, and your case may stretch on for months or beyond.  You will want to make sure to choose an attorney that you are comfortable with.  During your initial meeting, pay attention to whether your personality can mesh with your potential lawyer, as you will likely be spending a lot of time together in the future.
Next, you will want to choose a lawyer whose professional style matches that of your case.  If you are looking for an attorney to help you negotiate a settlement during what has been an amicable process thus far, you may want to steer clear of attorneys who proclaim that it is important to fight over every detail. On the converse, if you are facing a difficult fight with a bullying former spouse, you will probably not want an attorney who is not comfortable with active litigation or trial.
Third, look for an attorney who answers your questions.  This goes not only for questions about the law and how a case may or may not turn out, but also about the procedure of the office.  Understanding how an attorney handles clients on a day-to-day basis will help establish realistic expectations.  For example, if your attorney conducts most correspondence by email, would that suit you, or do you prefer to meet in person every time?  Setting out the expectations on how communication and business will be conducted between you and the lawyer will help you to choose the right firm.
Fourth, you will need to carefully consider your budget.  The cost of an attorney can vary wildly between the types of cases and also the type of attorney.  If you know that your budget is limited, hiring the most expensive attorney you can find is probably not the most effective use of your resources.  Be open and honest with a potential attorney about your budget and financial limitations in order to make sure that the attorney you choose can work within those confines.
We are experienced in helping our clients achieve their goals in a large variety of family law cases.  Call us today at (732) 529-6937 and we can talk about your case, your goals, and your future.