Enforcement Tools Used by the Courts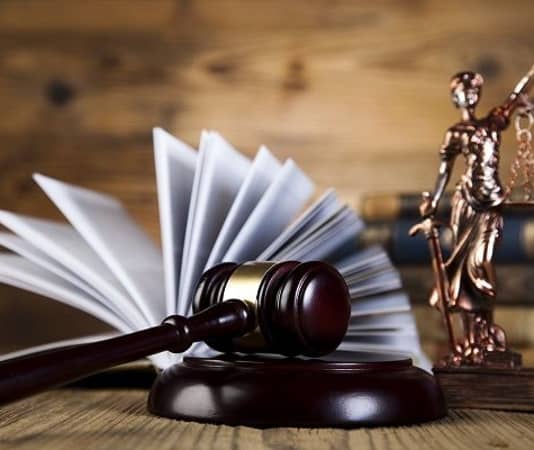 After a divorce decree, child custody, or child support order is entered,
it often happens that one or both parties stop abiding by the terms of
the order. This can be particularly frustrating if the person refusing
to comply with the order is doing so willfully or out of spite. Courts
are no strangers to parties declining to live by the provisions of a court
order. As this is not an uncommon situation, courts have a variety of
enforcement tools at their disposal.
The type of enforcement tool used by the court will vary depending on whether
a party is willfully failing to comply and what type of order he or she
is refusing to comply with. Contempt of court is the type of enforcement
that most people immediately think of in this situation. A person may
bring a motion for contempt of court against a party who is refusing to
comply with a court order. The failing party may be found in contempt
of court if he or she is purposefully failing to live up to the obligations
set out in an order. For example, if your former spouse is refusing to
pay you the spousal support that is clearly set out in the order, despite
having the funds to do so, then he or she may be held in contempt. There
are two types of contempt: criminal and civil. Criminal contempt means
that the violating party may be sentenced to jail for a certain number
of days for each time he or she violated the order. Criminal contempt
is a harsh penalty and is generally used sparingly. Civil contempt often
involves fines and attorney's fees to motivate the violating party
to comply with the order. With either type of contempt, the key is being
able to prove the violating party was willful in his or her failure to
live up to a court order. A dispute over an ambiguous term in an order
is unlikely to result in a successful claim of contempt.
In some cases, the court may end up modifying an order as a consequence
for repeat violations. For example, a parent repeatedly refusing to allow
scheduled visitation may find that the court will modify a visitation
schedule or even custody as a consequence for a parent's blocking
visits or contact. In a child support case, a person repeatedly failing
to pay on time may find his or her wages garnished for the support amount
each month. These types of consequences are very dependent on the type
of case and how egregious the violations are.
We have experience in helping our clients enforce court orders when the
other party is not cooperating. Contact us today at (732) 529-6937 for
an appointment to discuss your order and your options.