Domestic Violence, Privacy Rights, and State v. Bryant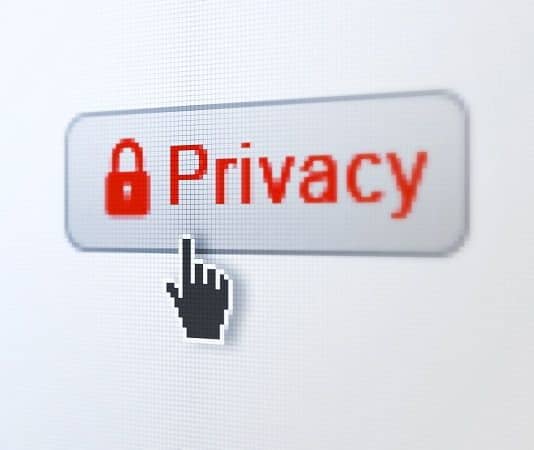 It is an unfortunate reality that domestic violence is still a very real ongoing problem in the United States, and New Jersey is no exception. New Jersey has taken statutory steps to help curb the problem and help domestic violence victims get protection. Domestic violence cases are an area where family law and criminal law will frequently overlap, as victims of domestic violence may be married to the abuser, or may have children together with the abuser. Laws provide protection to the victims, but the accused abuser will also have specific rights pursuant not only to New Jersey law but also the United States Constitution.
In State v. Bryant, the New Jersey Supreme Court was faced with the issue of balancing the need to protect a victim of domestic violence against the privacy rights of the alleged abuser. In that case, police received a 911 call from a woman stating she had been assaulted by her boyfriend. When police arrived, they found her waiting in her car, but she was so inebriated, she had trouble answering any questions. One officer waited with the woman while two others went into her apartment and performed a "protective sweep," looking in every room and closets. They also questioned the defendant, her boyfriend. Before these things were done, the woman did not identify the defendant as her attacker and had not given an indication that there were weapons in the apartment. During the sweep, marijuana, marijuana packing materials, and an assault weapon were found and the defendant was criminally charged. During his trial, he sought to have this evidence suppressed.
The New Jersey Supreme Court ultimately agreed that the search in this case was unlawful, and the evidence should be suppressed. The Court noted that the police had no indication that there could be other people in the apartment, and the search of the apartment began before the defendant had even answered any of the police's questions. The Court acknowledged that domestic violence calls are emotionally charged and present special dangers, but went on to say that the protection for victims and police officers contained in the Prevention of Domestic Violence Act must be viewed with the aim to protect the constitutional rights of the accused. The police in this case should have asked the defendant questions first about whether he had fought with his girlfriend and if there was anyone else in the apartment before conducting a search.
We have in helping our clients with family law cases involving domestic violence. Let us help you with understanding your case and how to protect yourself and your children. Contact us today at (732) 529-6937 for an appointment.