Divorcing or Separating While Pregnant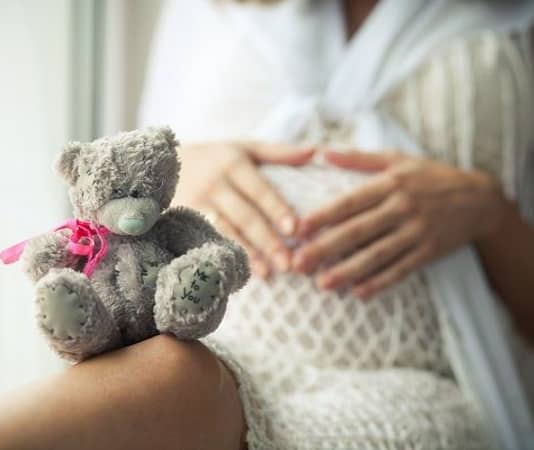 Legal Separation During Pregnancy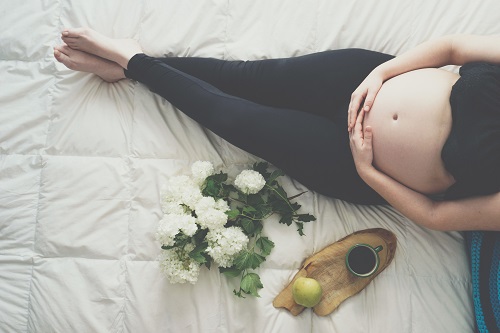 Deciding to or making the decision to separate from your spouse or partner is one of the most difficult decisions to make. There is never a question that this will be a pivotal decision in your life and in the life of your children.
It is well known that a divorce or separation will result in a for the parties' children that are already born at the time of divorce or separation. There can be a variety of other issues which may arise in the event that the wife is pregnant at the time the divorce starts or at the time the separation begins.
Can Pregnancy Prevent a Divorce?
It is first important to note that a wife's pregnancy will in no way prevent either party from filing for a divorce. Either party may at any time request that the process begin, even if they know she is pregnant. In other words, if you know you want to file for divorce, but know or believe that you or your spouse is pregnant, then there is no need to delay simply because of that fact.
Moreover, if the child is of the marriage, the child will not be treated any differently under New Jersey law than those children who were born before the separation or divorce. The parties will still have to have a parenting plan and a order for the child. The husband may very well be ordered to pay part of the birthing expenses and pre-natal expenses for the child.
Getting Divorced when Pregnant by Another Man
Another issue can come up if the parties believe or even know the child is not a child of the marriage, but rather a product of the wife's infidelity. This can make the issues much more complicated.
If a child is born while the parents are still married, then it is presumed by law that the husband is the father of that child. If the parties have reason to believe that the husband is not the biological father, then they will need to take affirmative steps to make sure that the husband does not end up as the legal father permanently.
The husband may file a denial of paternity. The mother and the biological father may then also execute and file a certificate of parentage. Taking these steps overrides the legal presumption that the husband is the father of the child and removes his rights and responsibilities when it comes to that child.
As in a stand-alone paternity action, if a husband has doubts about the paternity of the child, then he may ask the family court to order genetic testing to confirm the paternity of the child.
If you are facing a divorce that may involve pregnancy, then you need an experienced attorney to help you. Let us talk with you about your divorce and your future. at (732) 529-6937 for an appointment.