COLLEGE EXPENSES AND DIVORCED PARENTS (PART 2)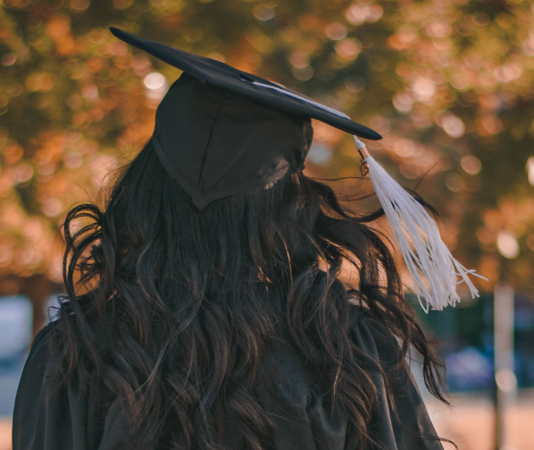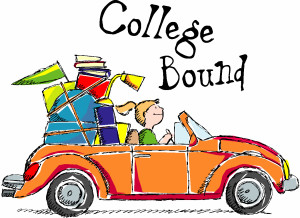 Part 2 of our College Expenses Series. You can find Part I .
Sometimes you don't just shed tears when your kids leave for school. When you look in your bank account, you may cry a bit after you pay your share of college expenses. Planning ahead can minimize the financial burden on you and make it all about your child and their new experience. Here are the second group of five questions to know answers to this season:
How does the college selection process work? It's important you ensure that the other parent is being included in the college selection process as this is often the basis for arguments about whether the excluded parent should be required to contribute. The college selection process ideally should be focused on selecting the best school that will serve the child's best interests but also be affordable to both parents, taking into consideration any scholarships and financial aid the child may be receiving to assist in defraying the cost. This is dependent on the particular circumstances of your family.
How does financial aid factor into college expenses? Most people agree that the parents' respective contributions apply only to the amount remaining after the child's financial aid is applied. This generally include grants and guaranteed student loans applied for by virtue of the FAFSA (Free Application for Federal Student Aid).
What if one parent is alienated from the child? These situations are very rare but they do happen. In order for an argument like this to be successful, it's essential that the alienated parent not be absent due to his or her own volition. This means that despite his or her efforts to have a continuing relationship with the child, the parent has been successfully barred from the child's life, usually due to the interference of the other parent. This requires a fact-sensitive analysis of the history of your case and is a very difficult burden to meet.
When are my payments toward college expenses finally done? This is often defined by your settlement agreement, but in most cases, the child is given four years (sometimes five, if that is written in your agreement), or sometimes until a certain age (such as age 23). So long as the child is diligently pursuing his or her education, receiving passing grades, and attending on a full-time basis according to the curriculum, the child will be emancipated upon graduation from undergraduate college. There are exceptions to this so it's important to review your settlement agreement or consult with an attorney about your case if are concerned about paying longer than that.
What happens if we cannot reach an agreement? This goes back to our blog and why we suggested that you start this dialogue now. If you can't reach an agreement, usually the one seeking a contribution from the other parent will need to file a motion. It generally takes four weeks (at least) to get before a judge when you file a motion. In most cases, the court cannot determine how much each parent should pay with a motion. It usually is transferred for further proceedings, which can take months. That means if you file your motion today, you will likely take 4-8 months (or more) to litigate the issue in the court system. If you settle, then great! You're done, but what if you don't? Get started now!
If you need help trying to figure out any aspect of this process and how any of these suggestions apply to you, . We're here to help. Remember, we won't tell you what you want to hear….We tell you what you need to know!