Can I modify child support due to COVID-19?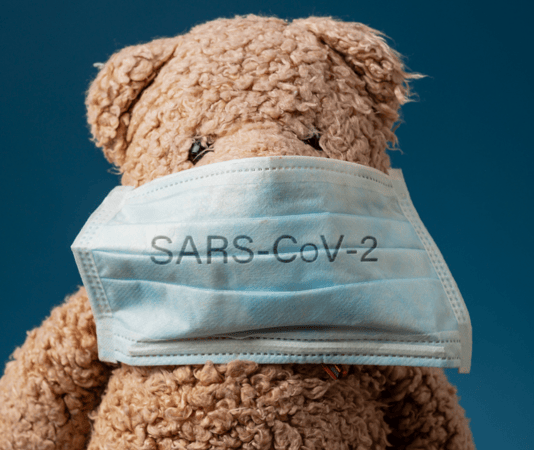 Many have suffered a loss of income due to the pandemic. Recently, a new unpublished opinion was issued by the New Jersey Appellate Court – don't expect a reduction in support if the loss of income is not permanent. In the recent case Gerstel v. Gerstel, a radiology doctor approached the Court requesting a reduction in child support due to a loss of income due to COVID. It seems that when this case was originally filed in June 2020, many were not going to the doctor for routine exams and scans so even though father was a doctor, due to his area of expertise, he suffered a reduction in income.
The Appellate Court held that because his reduction was not permanent in nature, he was not entitled to a reduction in support. In other words, the Court can consider the potential income to be made when considering a change in circumstances that would warrant a change in support. In this case, the father did not show that his income was permanently affected and/or would continue to decrease in the future. The Court pointed to the lack of proof regarding a permanent change in circumstances.
If you are suffering from a loss of income due to the pandemic, contact Netsquire. There may be other options for you depending on the facts and circumstances of your case. There is also the possibility of negotiating a temporary reduction in support through mediation.